Since 2021, ReSOARces has been a Personal Services Agency that provides Community Guide Services for participants of Medicaid's Supports for Community Living (SCL) waiver who self-direct their own services.
Self-directing your own service means that you, as an individual with special needs, are able to use the SCL waiver to become an employer and hire your own staff of direct support professionals to support you in everyday life.
If you are an SCL participant who self-directs your own services, we can provide YOU with one of our Community Guides! A Community Guide  is a 'human resources consultant' whose role is to specifically help you and your team best navigate all of the highs and lows of directing your own services. We empower you as an employer hiring your own staff, we help troubleshoot any issues you or your staff are facing, and we provide personalized support to ensure you receive the best services possible!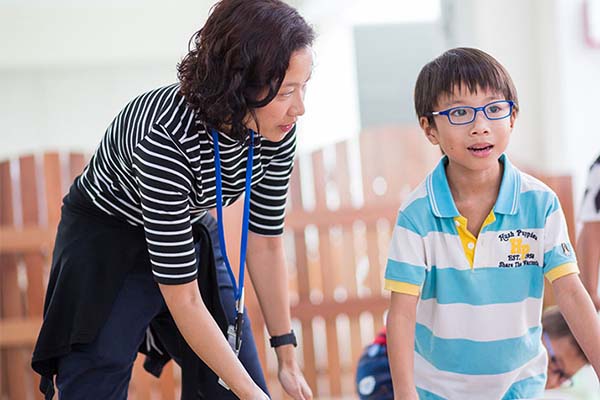 Participant Services
Assistance with hiring, training, evaluating and maintaining direct support professionals (DSPs)
Support for upfront costs associated with hiring staff, such as TB tests, background checks, and CPR and First Aid

Aid in pay for support staff if an issue out of the participant/representative's control arises that prevents payment (application process is required for financial assistance)

Guidance in and maintenance of applying the plan of care goals to the direct services provided by staff
Direct Support Professional Services
Assistance with ensuring eligibility requirements are met
On-the-job aid with training

Support with reviewing notes and timesheets

Support in costs associated with CPR and First Aid training

Advances on payroll when Medicaid is delayed (contingent on qualifying membership)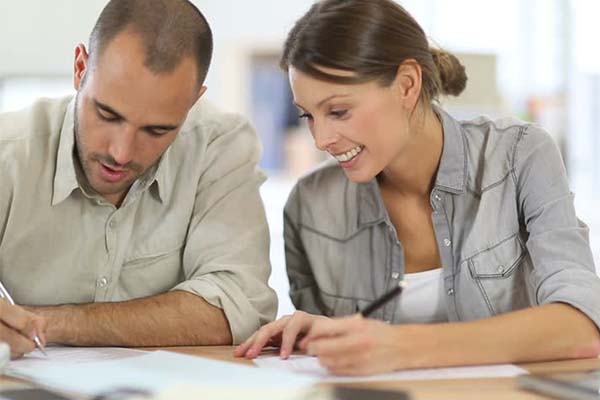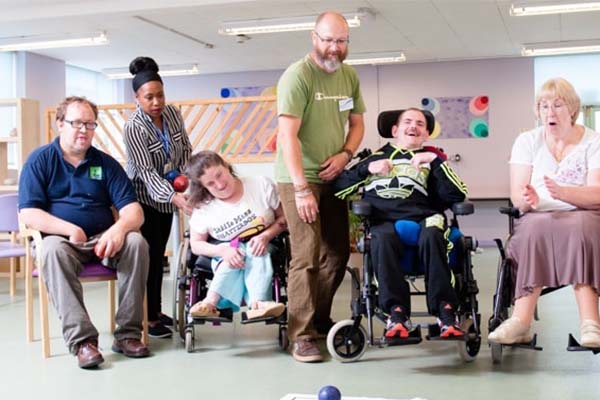 Case Manager Services
 

Aid in collection and management of Employee Eligibility Forms and all pre-hire requisites

Notifications to participants, guardians, and representatives with four-week and two-week reminders regarding updated requirements

Background checks for new DSP hires and notifications of approval dates

Assistance with reviewing service notes and timesheets alongside providing quality feedback

Guidance in development of job descriptions for DSP that reflect the specific needs and plan of care goals of the participant
Brochure
Download and print our brochure that explains all of our services to keep or share with others!
Contact Us
Thinking about becoming a member? Want to know more about our services? Have any ideas about how we can better serve in this area? For any questions or feedback, send us a message and we will respond to you as soon as we can!